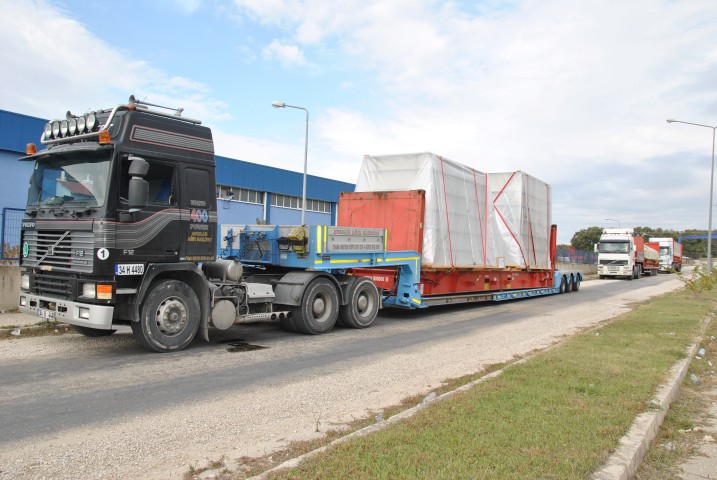 SIEMENS IND. TURBINE AB FROM TURKEY TO ASHDOD/ISRAEL
the first batch of 1,540 cubic meters of gas turbine equipments belonging to Siemens company moved with flat rack and open top containers to the port of Ashdod from Kırklareli Industrial Area via Ambarlı -İstanbul Port. Due to urgent requirement of client , they were loaded and transported to Port of Ambarli within 3 days and loaded to vessel BERRA K.
The second batch of equipments to be transported with same way shortly.